MORGAN FORD
Associate Designer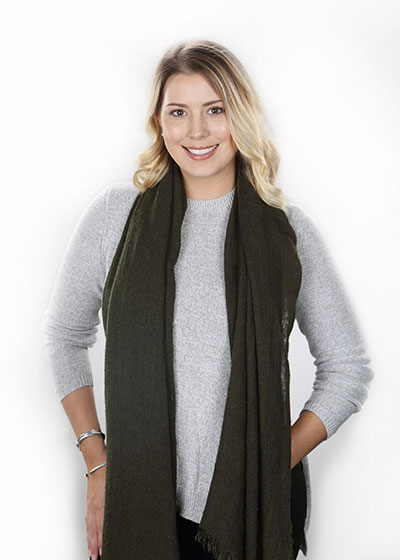 Morgan Ford has been surrounded by design her entire life; having a father in the building industry and an aunt in the interior design industry, constant influence of design has inspired her to become an interior designer. Morgan recently graduated from Florida State University with a Bachelor's of Science degree in Interior Design.

During summer 2015 Morgan had the incredible opportunity to study abroad at Florida State University's Interior Design program in Florence, Italy. The time spent there would elude to some of the best learning experiences as she studied the origins and elements that influence today's designs. Being able to graduate from a CIDA accredited and LEED certified school provided Morgan with an immense amount of knowledge and experience that she is extremely excited to use in the field. Morgan is also an Allied ASID member and is currently pursuing her NCIDQ certification.

Morgan moved from Tallahassee, Florida to join the Ficarra Design team in 2016.